prosesS
In whatever sector you operate and whatever production you perform; if your product is consisted of a recipe or mixture, we install your process for production of your products on turnkey basis from raw material and semi-finished product to final product. We act as your solution partner for Design, Project, Electric, Electronic and Mechanical aspects of the process.

BIN DISCHARGER

PROCESS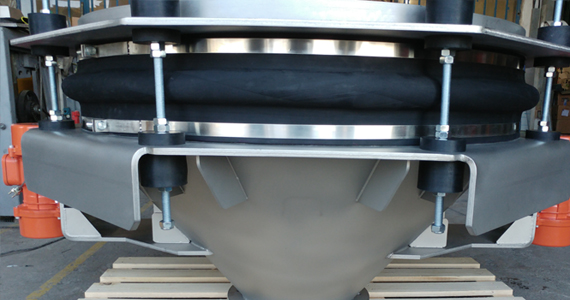 Durability: Our Bin Activators are built to last with an average of over 10 years of productive use. Their production availability exceeds 95%.
• Optimal Flow plus Conserved Head Room: Our engineers have deliberately designed a uniform 45-60 degree side wall slope steep enough to ensure flow while still conserving head room.
• Internal Baffles: We have purposely provided more internal baffles to prevent any bridging at the outlet of the Bin Activator.

Label:rotary valve, bin activators, airlock, penumatic conveying, screw conveyor, bin discharger
MORE